dimensions & product details
Dimensions & Specifications
1/2 Male Hot & Cold Inlets. Wels Rating 4 Star Mixer tap and shower head. 32/40mm waste pipe. MagnaCleanse Magnetic Whirlpool Jet. In-Built Extraction/Gravity Pump
pedicure spa that improves hygiene in salons
Are you offering clients the healthiest pedicure treatment? With MagnaCleanse Technology, the 'true' pipeless magnetic jet combined with disposable CleanSpa Liners, Comfortel CleanSpa pedicure chairs provide the most hygienic pedicure treatment available.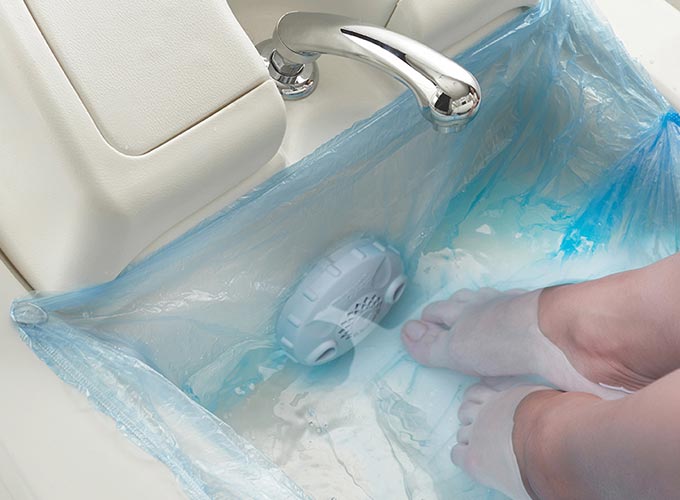 Disposable CleanSpa Liners. Think Clean
Show your clients that you care. The new standard of disposable CleanSpa Liners revolutionises hygiene as a visible reminder of cleanliness that your clients will appreciate. Gone is the long disinfection process in-between clients, the liners are designed for single use, acting as a barrier between the tub and the water. They are easy to dispose of, and for our eco-conscious customers: they are recyclable.
MagnaCleanse Technology. The 'true' pipeless jet
With hygiene in mind, we have re-thought the way 'pipeless' works. Comfortel's CleanSpa pedicure range uses a magnetic jet that sits inside the disposable liner and creates a whirlpool jet. It does not touch the tub and is not connected to external pipes, meaning water does not leave the bowl, unless drained. Hygiene is improved, and cross contamination between clients is a thing of the past.
features
· Wellness Chromotherapy LED Basin with 1 colour (white)
· Whisper quiet MagnaCleanse magnetic jet
· Intelligent auto-fill
· Shiatsu multi-function massage
· Electric seat adjustment
· In-built drain pump
· Acetone proof
· Adjustable leg support & manicure table
Comes with:
· 200 CleanSpa Liners
· Matching Pedicure Stool
· 2 Year Warranty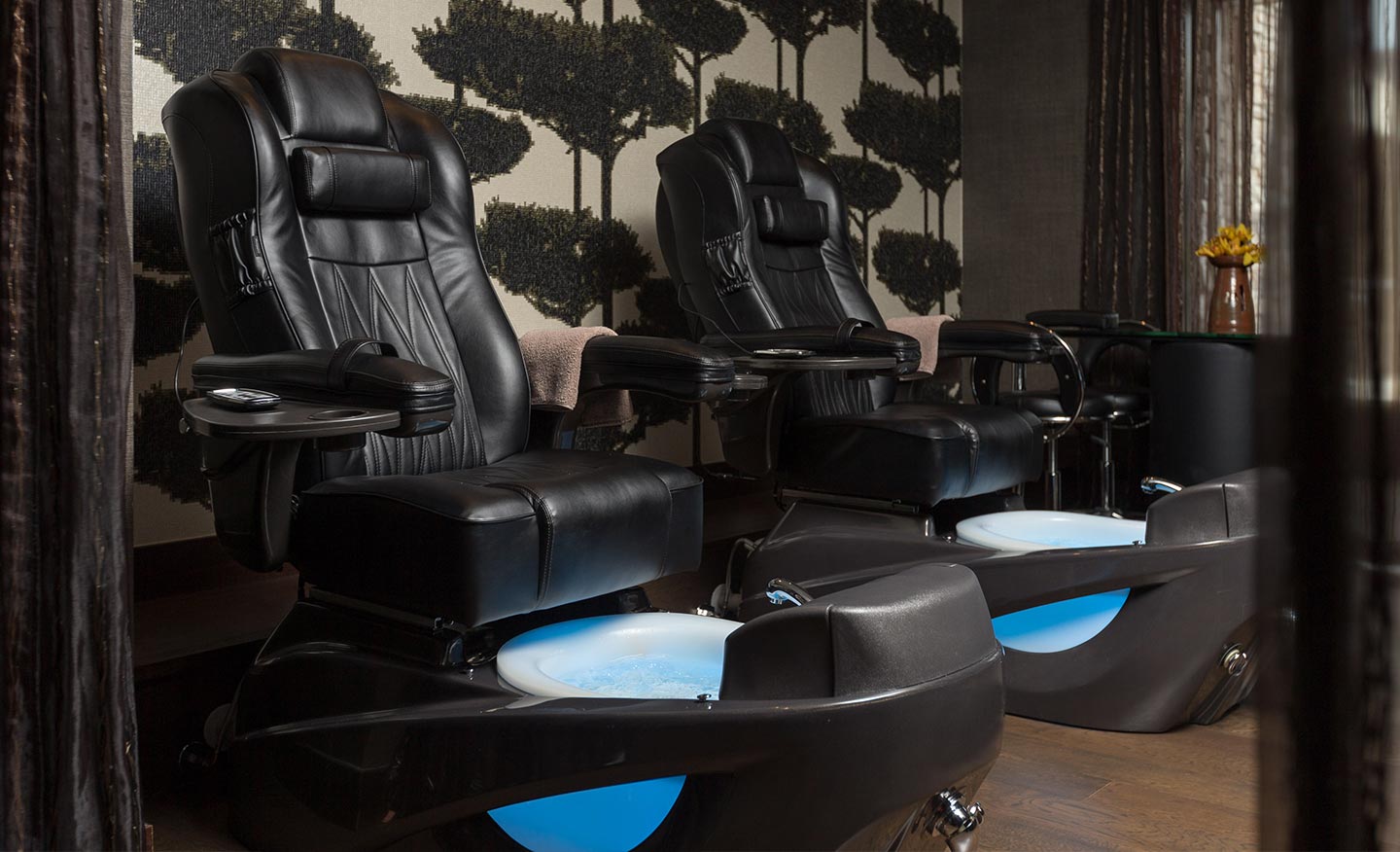 ---

Need more Help?
Visit our Comfortel Product Help & Support Portal
Find answers to your questions about this product.
Get help, download installation manuals, find solutions and more.
---