dimensions & product details
Dimensions & Specifications
walker, a refined beauty
Naturally inviting, and with heaps of storage space, the salon reception desk is perfect for displaying your retail or keeping essentials at hand. When first impressions count, its ash timber look finish with front display shelving gives your salon the natural look.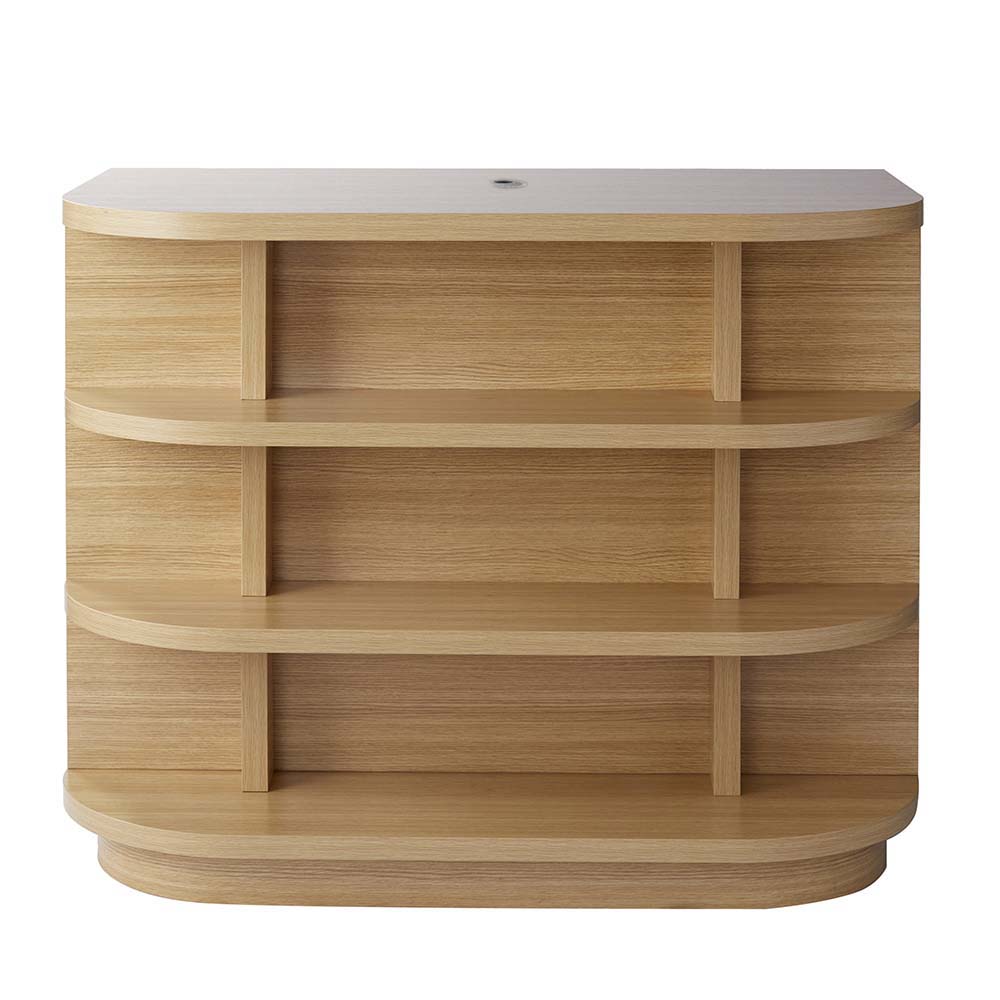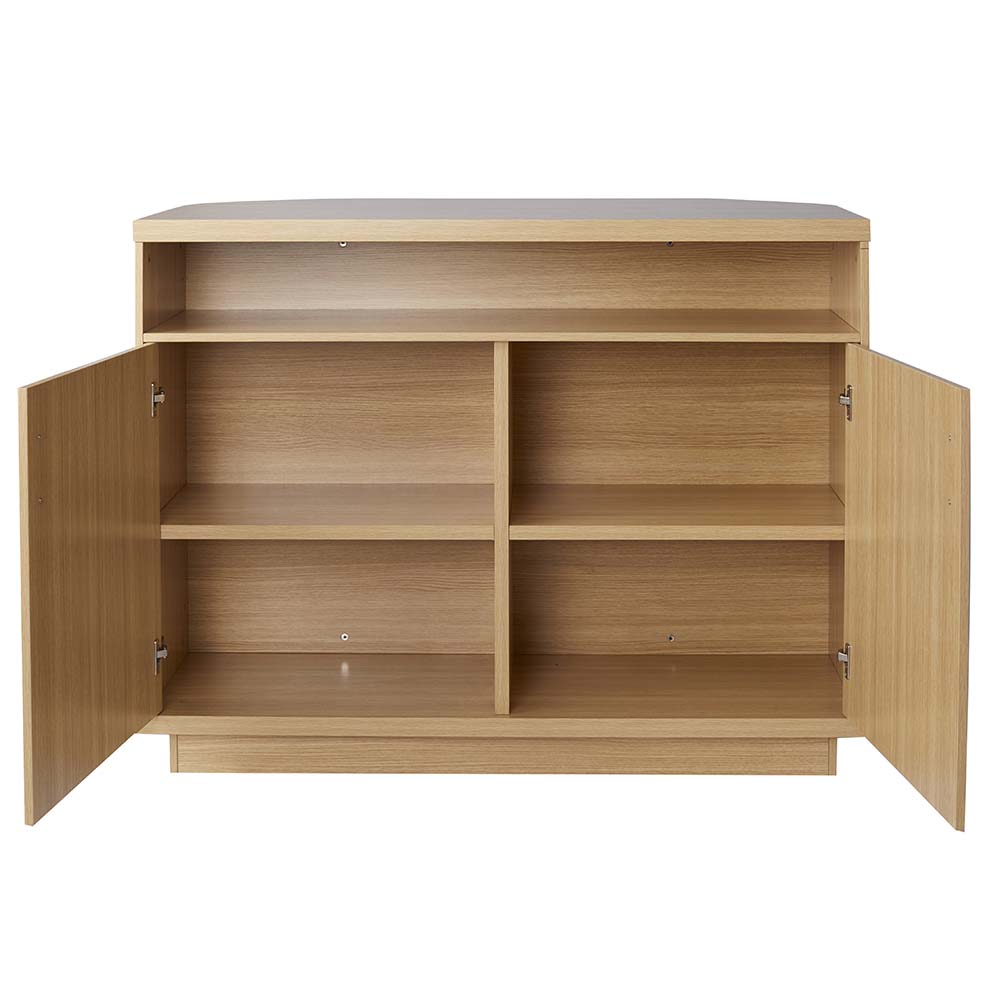 naturally inspired
Designed by Comfortel as part of our timber look inspired salon furniture. Each salon furniture piece can be a feature piece on its own, but with complementary ash timber finishes, they're designed to look even better as a full collection.
features
• Timber look, with front shelving for display
• Flat counter top with cable management
• Loads of Storage space with 2 cupboards, cash drawers and shelves
• Ample open shelving for retail product display
#instasalons
Get inspiration and see it in salons...