Procare Premium 24*7 Superwide Hairdressing Foil - Re-Fill Roll SILVER 120mm x 450m
For the 24*7 Automatic Foil Machine
Sign up or login for Trade Price + Shop
Beautiful colour, beautifully simple. Soft, strong and flexible. This premium range of hair foil is specifically designed for use with our 24*7 automatic machine. The grade of foil is chosen to suit the dispenser and is supplied on an easy fit core ensuring it is always inserted into the machine correctly.
Sold in 4 rolls per pack.  
dimensions & product details
Dimensions & Specifications
How sustainable is your foil?
Did you know that all aluminium foil can be recycled!  With the added bonus of the 24*7, it eliminates waste whilst saving you time and money… EASY!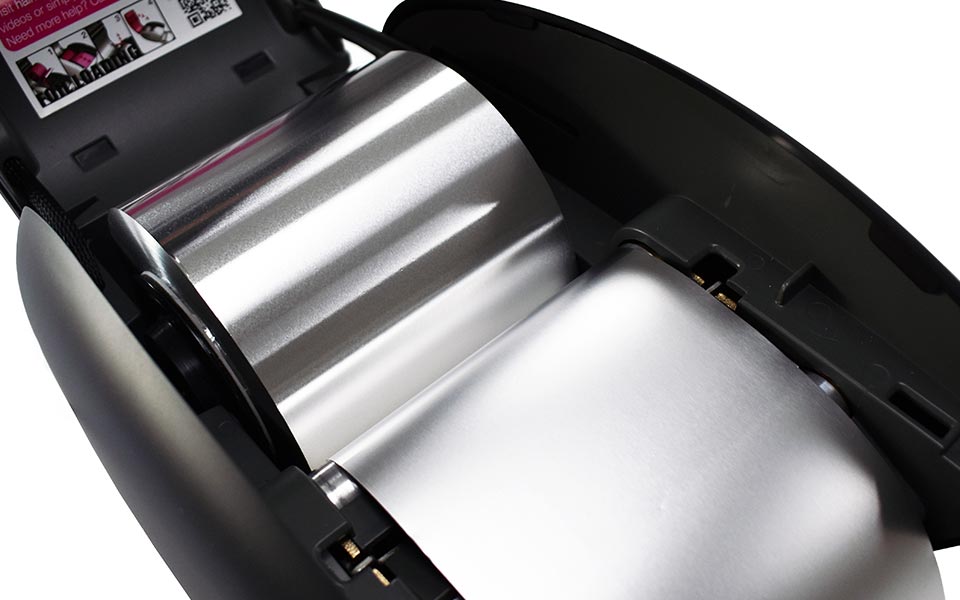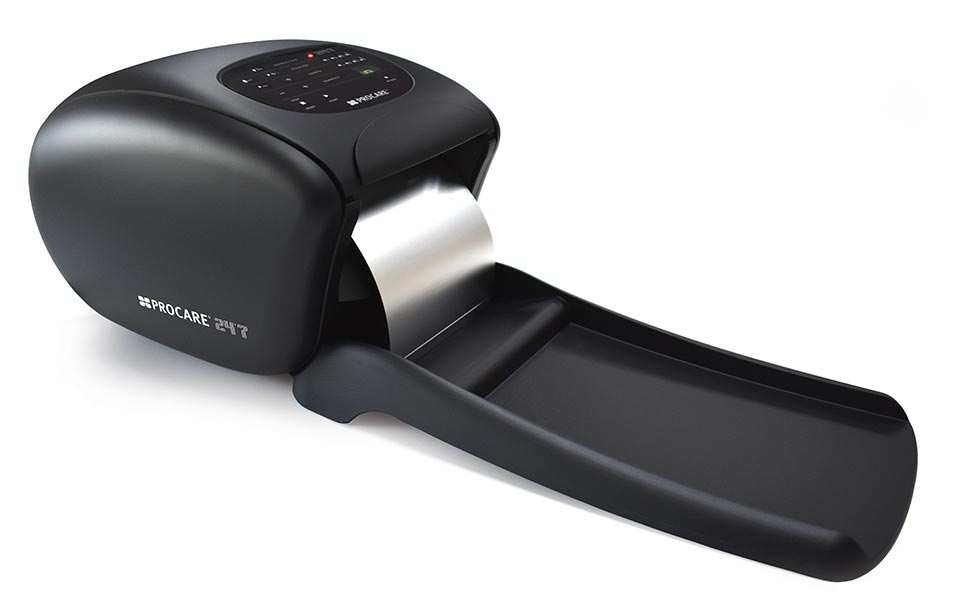 How green in your foil?
At Comfortel we care about the environment and work with our suppliers on eco-solutions, waste reduction and money saving ideas for our salon customers.
Is 24*7 foil made from Recycled Aluminum?
Did you know that Hair Foils must be made with a high content of primary aluminium so they don't react with hair colourants?  Comfortel uses recycled content during the manufacturing of its foil, but unfortunately it is not possible to make Hair Foils using only recycled aluminum.
Is 24*7 foil Recyclable?
All aluminum products can be recycled, this is one of the huge benefits of aluminum as a product. Aluminum can be recycled over and over again. In fact, 75% of all the aluminum that has been produced since 1888 is still in the loop.
So why should you use 24*7 foil?
It's simple. By cutting each foil exactly how you want it, the 24*7 eliminates waste and saves you time and money.