Emily Ferrato Hair. Minimalist Scandinavian
Hairdressing
Salon Spaces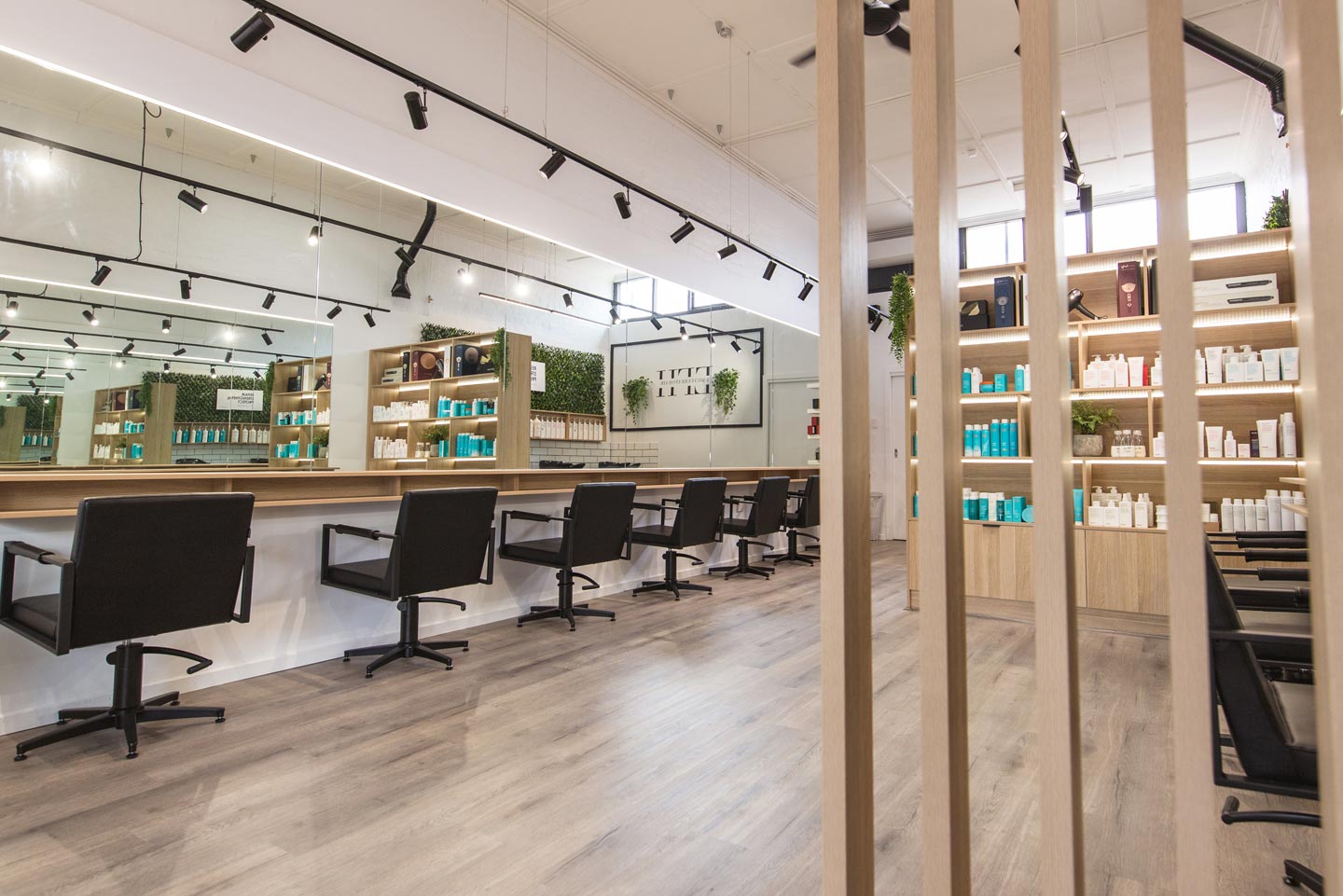 Minimalist Scandinavian
Emily Ferrato Hair Salon
Lucious and cultivated greenery. Clean lined feature walls from warm, organic wood. Sleek overhead matte black lights oozing luxe and glamour.
Salon Design
Greeted by a radiant reception area with elegant shelving and Comfortel Willow Reception Desk, walk into Emily Ferrato Hair Salon and be welcomed into a warm sanctuary of style.  Flawlessly integrating a minimalist style with a scandanavian twist, this salon interior layers natural textures and strong details create a bright and bold salon space.
Creating an aura of tranquility, greenery is an artful feature within the salon, spanning feature walls and draping overhead, nourishing a sense of bright peacefulness. Statement mirrors cover almost every wall, enlarging the feel of the interior and creating a 360 view, enhancing the customer experience. A long timber bench is placed to elongate the salon space, with natural wooden tones bringing warmth into every corner of the space.
"We aimed for a fresh, clean and upmarket feel of the salon to enhance the guests experience or as we like to call the #efhexperience. The design was built to maximise the space to its full potential and provide comfort and flexibility for the staff and guests."
Emily Tripepi, Owner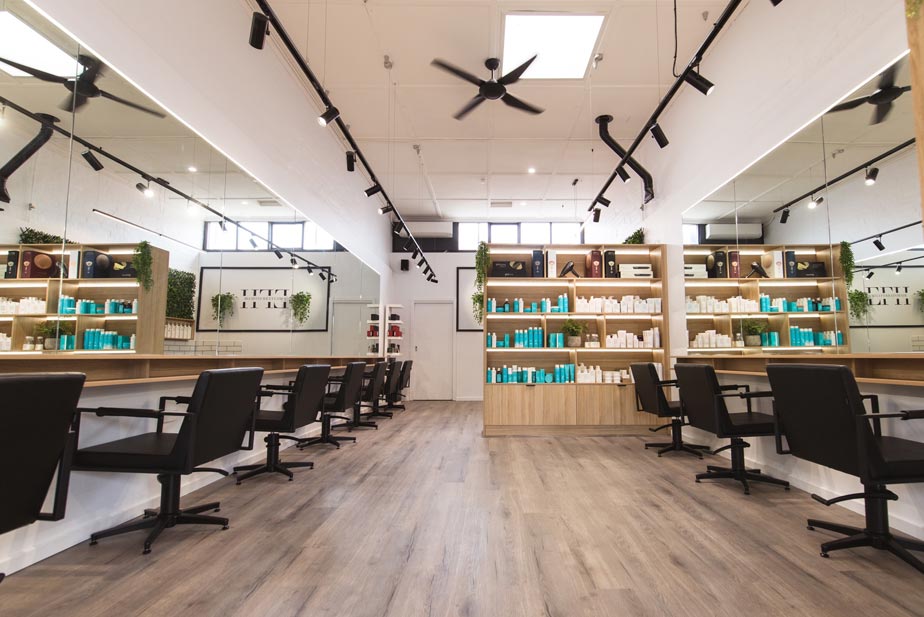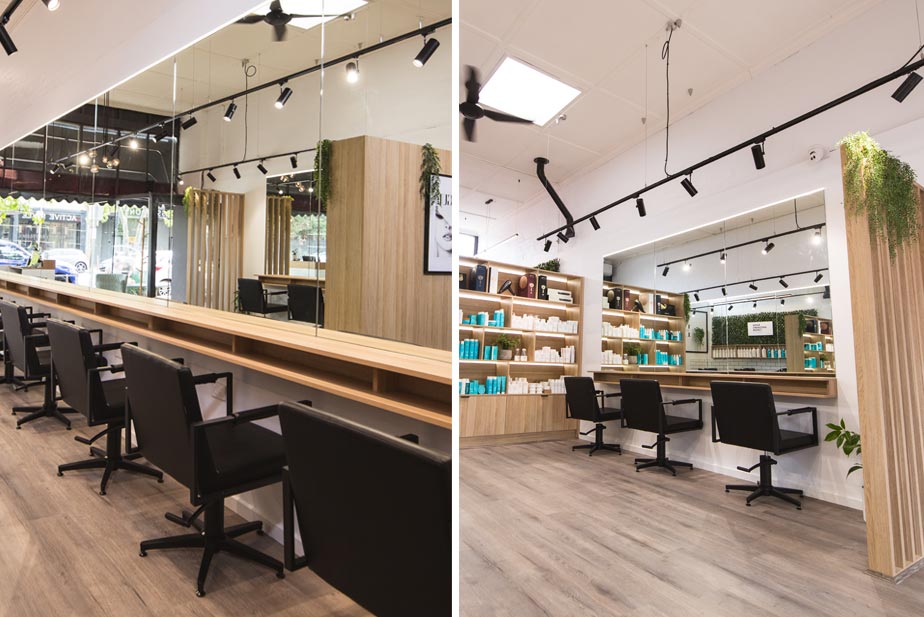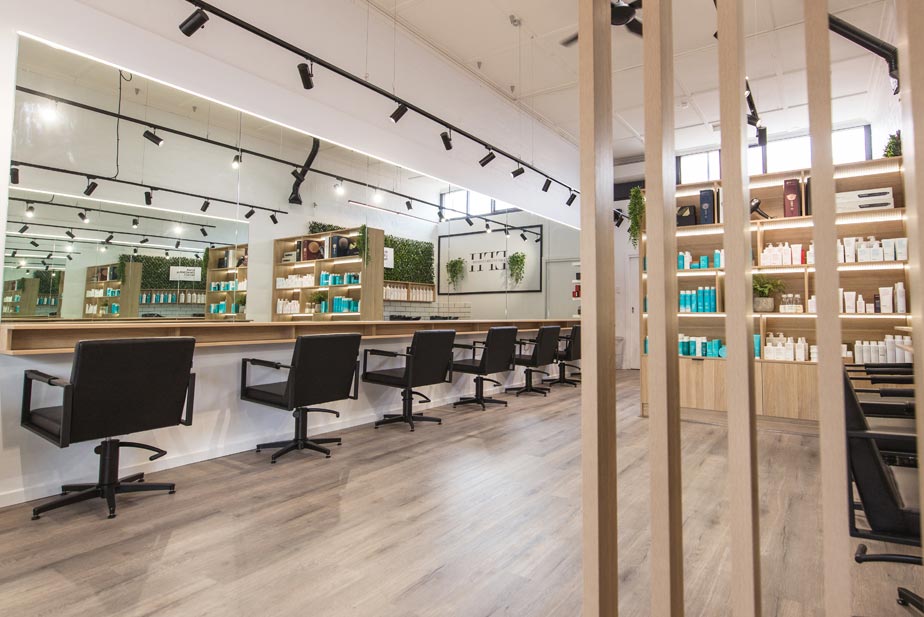 Salon Furniture
Comfortel Harper Salon Chairs and Kelli reclining wash lounge are placed to accentuate the statement overhead light fittings, dark dramatic statements contrasting the organic tones.
"Our Comfortel experience was one of the best suppliers I dealt with during the renovation period of EFH. They were so friendly and accommodating from the start when we were at the Melbourne showroom, right through to the delivery. The communication between us was always 100%."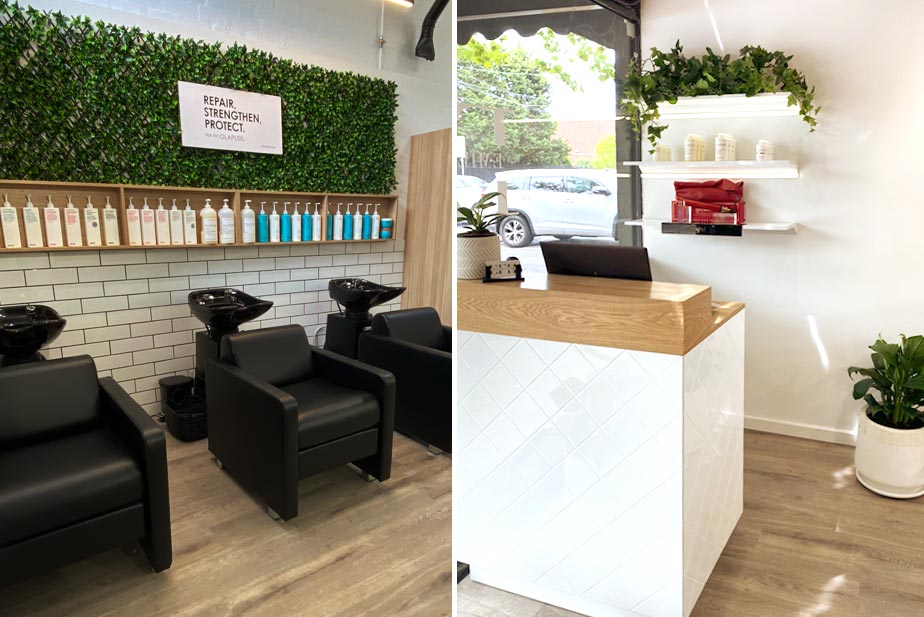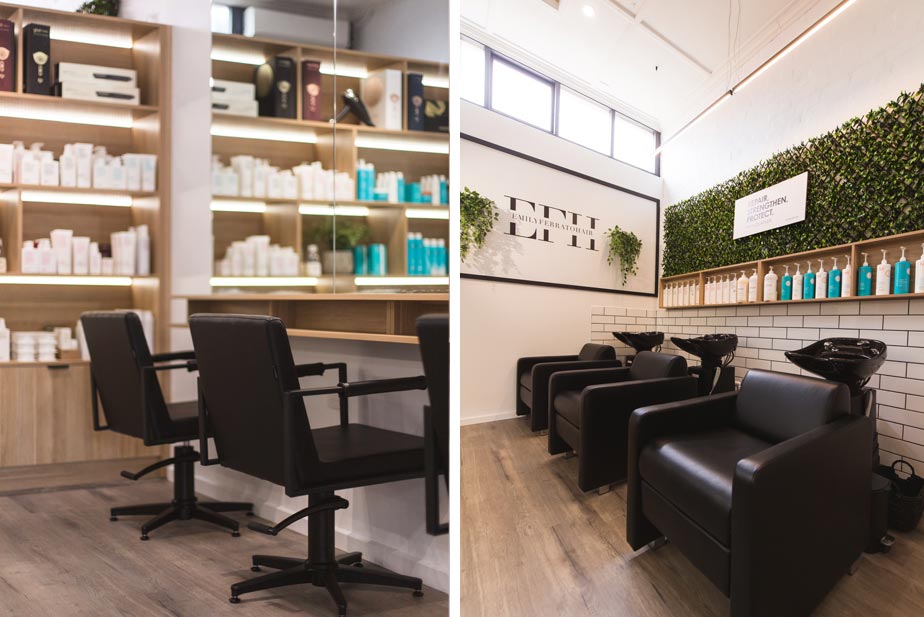 Here's how to get the 'Minimalist Scandanavian Twist' look
Make use of natural light with large windows, and amplify its feel with mirrors and muted colour pallets.
Layer layer layer! With a soft toned canvas, don't be scared to add striking modern furniture! Strong, sculptural elements will be the perfect contrast to a gentler backdrop.
Try and incorporate some warm wooden elements, bringing out a sunny and bright vibe without needing overwhelming loud colours.
Get the look with Comfortel Salon Furniture
Salon: Emily Ferrato Hair  81 Fletcher street Essendon, 3040
@emilyferratohair
Salon Owner: Emily Tripepi
Salon Furniture: Comfortel Furniture
Photographer: Holly Parker
Electrician: ADG Electrical Group
Cabinetry and Interior: All About Cabinets
Mirrors: MGG Melbourne Glass Group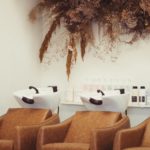 Hairdressing
Salon Spaces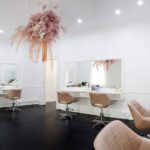 Hairdressing
Salon Spaces