French Revolver Studio: Tips to designing a multi-purpose salon space.
Beauty
Hairdressing
Salon Spaces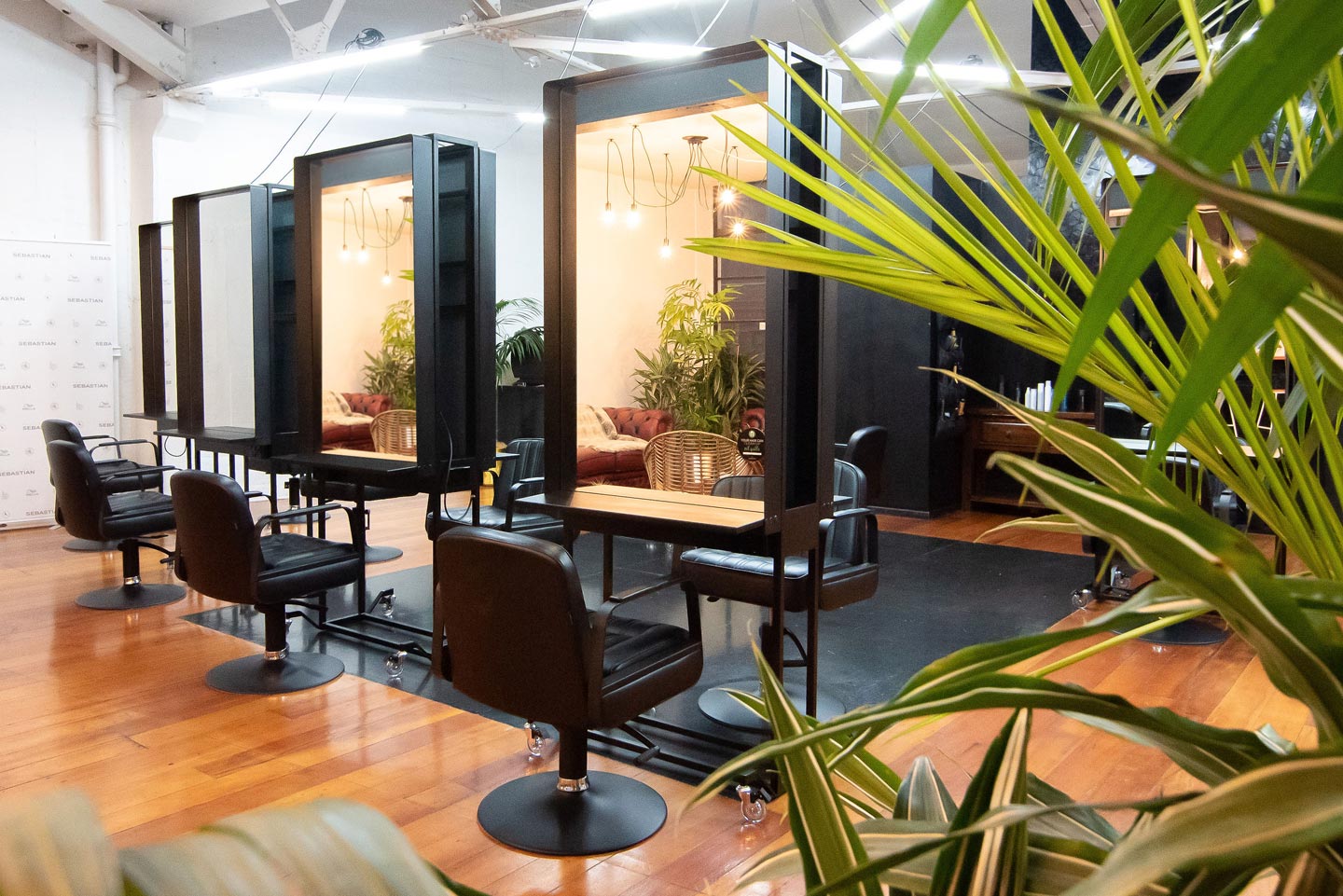 Considering a multi-purpose salon space? 
Here's some tips from French Revolver Studio.
Words by Lisa Feleppa.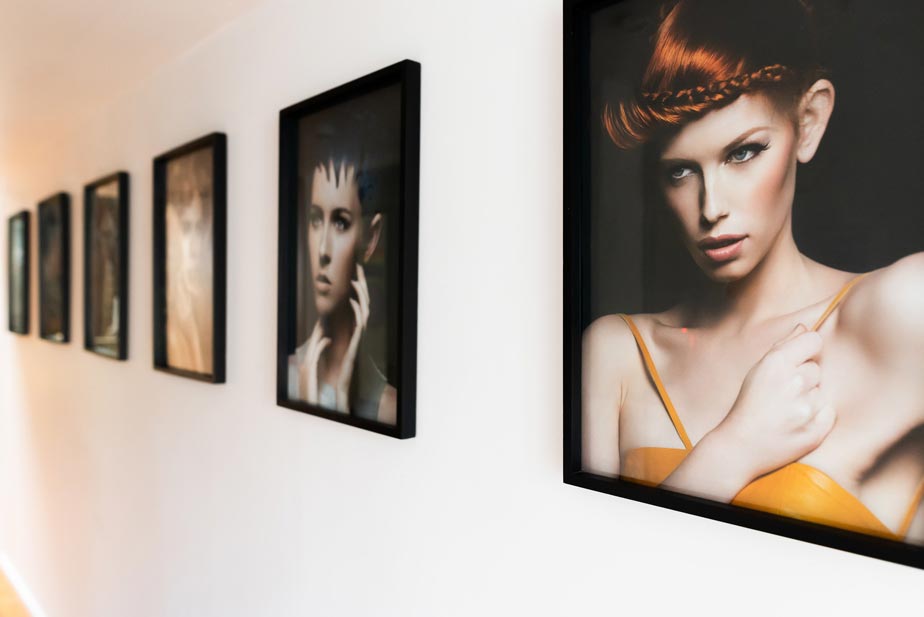 Taking inspiration from salon designs in Paris and New York, French Revolver Studio is a hybrid salon that doubles as a creative/wellness space. Created by award winning hairstylist, Brad Lepper, the idea was to create a space where forms of art could merge together – hair, fashion, music and art.
French Revolver Studio is a 2-story open plan, with wooden floors, high ceilings, metal accents and brick walls. The quirky salon space also boasts a vintage arcade game, a classic Chesterfield chocolate sofa, industrial light fittings and pops of greenery.  To inspire hair stylists' creativity, the walls of the salon are constantly changing, giving new life, colour and inspiration from local artists' collections.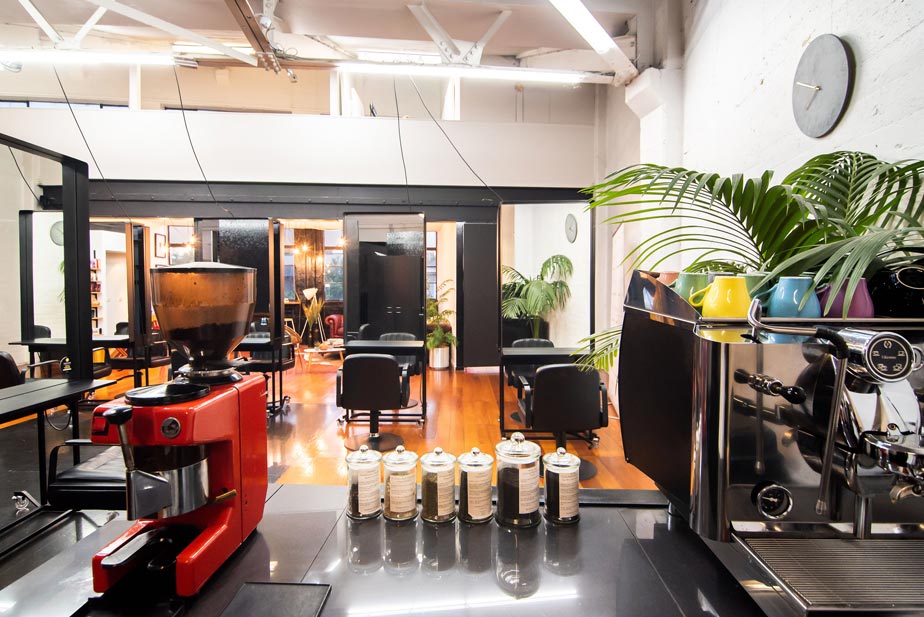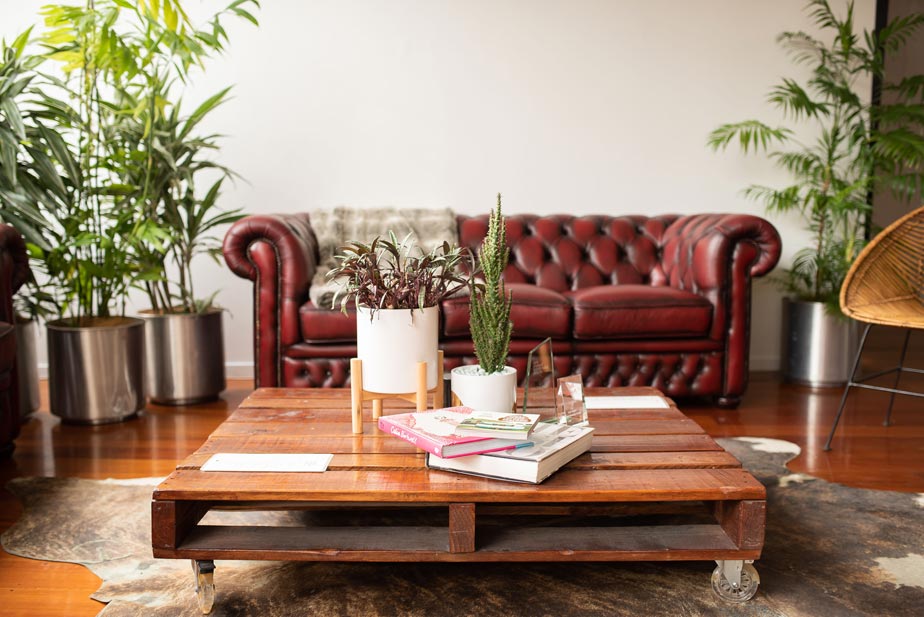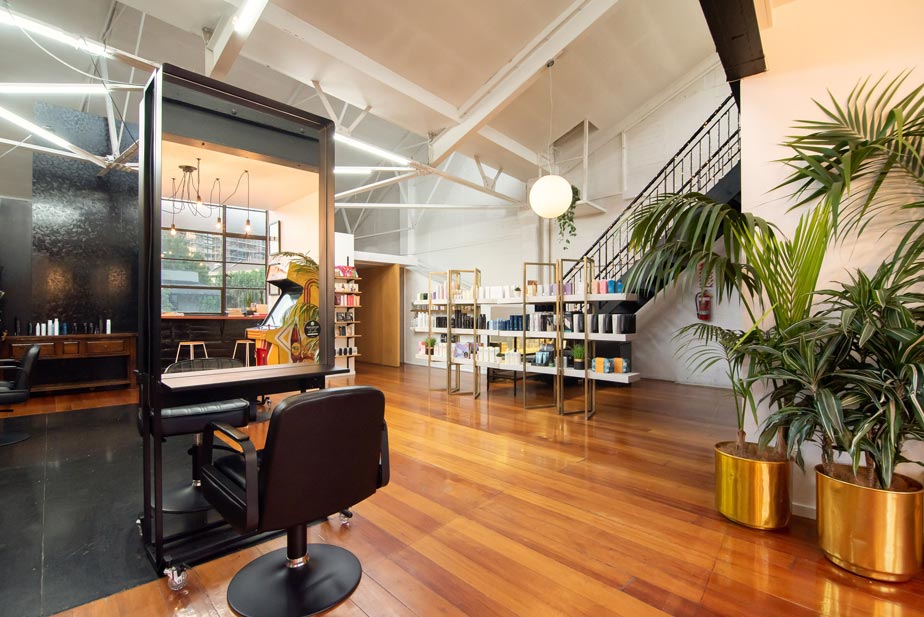 The space
The multi-function salon space lends perfectly to fashion shoots, gallery events and functions due to its warehouse feel and location in the heart of Auckland's CBD.
"A common overseas trend is creating multi-use spaces, so why not at a hair salon? As a business, we want to encourage all types of creativity and wellness, so we converted our loft upstairs, which doubles as a photography studio as well as a yoga studio"
To overcome the challenge of changing the main salon space, the entire styling area can be moved aside in order to open the room.
"One of the main things I wanted was a space that could transform for shoots, shows and art installations. All our workstations have wheels and can be moved away to create a large studio space."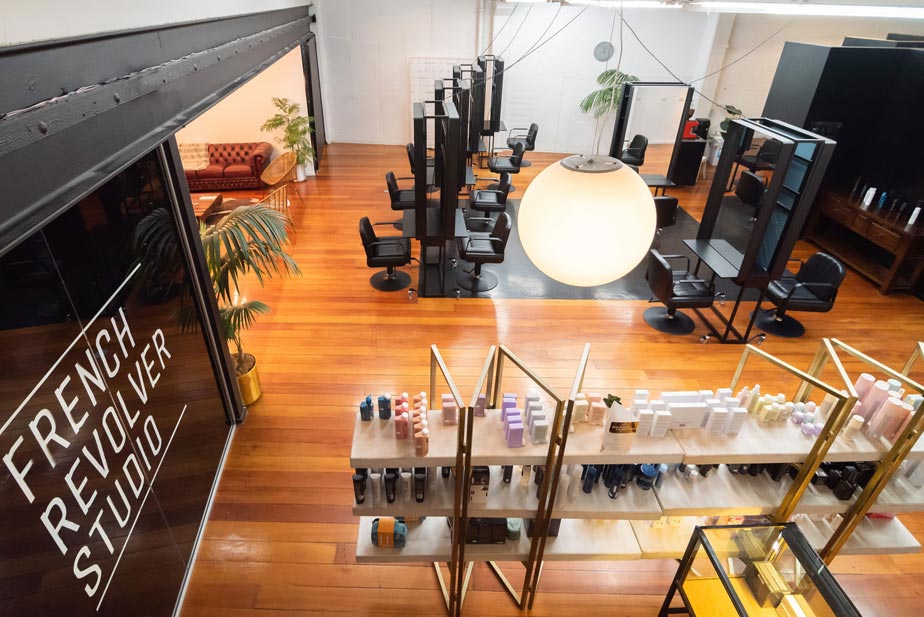 Salon Furniture
Comfortel's Sienna Mirrors were added to Comfortel's Mirror Joiner Frame on wheels to allow the stations to move.  The matte black metal steel works perfectly with Comfortel's industrial style salon chair – Erica, to complete the New York warehouse look.  With USB plugs at each station and a dedicated barrister area, French Revolver encourages clients to continue working at their space.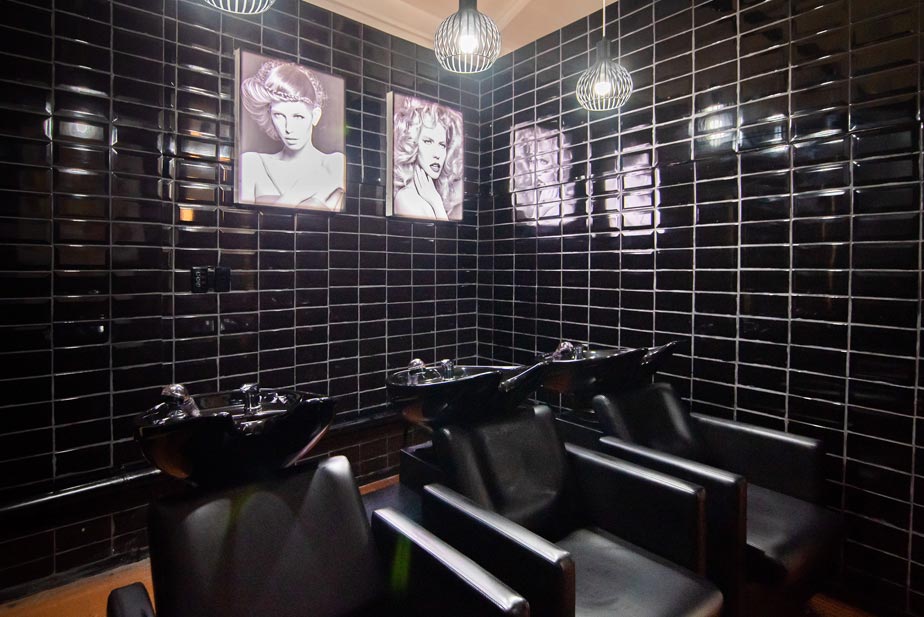 To achieve a multi-function in your salon space, here are some helpful hints:
Consider your layout carefully.
The layout is particularly important.  If your primary business is a salon, consider the items that need to be stationary, such as your wash area. Locate these areas within a part of your space that can be closed off with a privacy panel, a door or curtain.   Try and keep the rest of the salon as open as possible. Make your reception area, waiting area and styling area all in one.
Mobility:
Put everything on wheels.  Comfortel have a mirror joiner frame, that allows most of their mirror designs to be attached as a double freestanding unit.  With the matte metal look, it instantly gives you that industrial feel to the space.
Consider Power:
Once your stations are in place, the challenge is power.  Make it a feature and opt for power from the celling that hangs down.  Alternatively put it in the ground with a cover.  Comfortel's New Mova Trolley has Personal Power & USB, that allows you to operate your electrical tools from the back of trolley. With only one electrical cord plugged into the floor that controls the power, multiple tools can be used (behind the chair).
Add a Small Bar or Coffee Station.
With all spaces, the bar or coffee station will work for you salon but also for an event.  Make it a feature and get inspiration from local cafes or bars.
Storage.  Allow an area where the salon mirrors can be moved to.  This could be where the wash area is.  Allow the ability to move these items to this area when allocating space.
The extra bonus:  Movable styling stations allow you to change the layout of your salon.  It's a way to revamp and look different and fresh to your clients!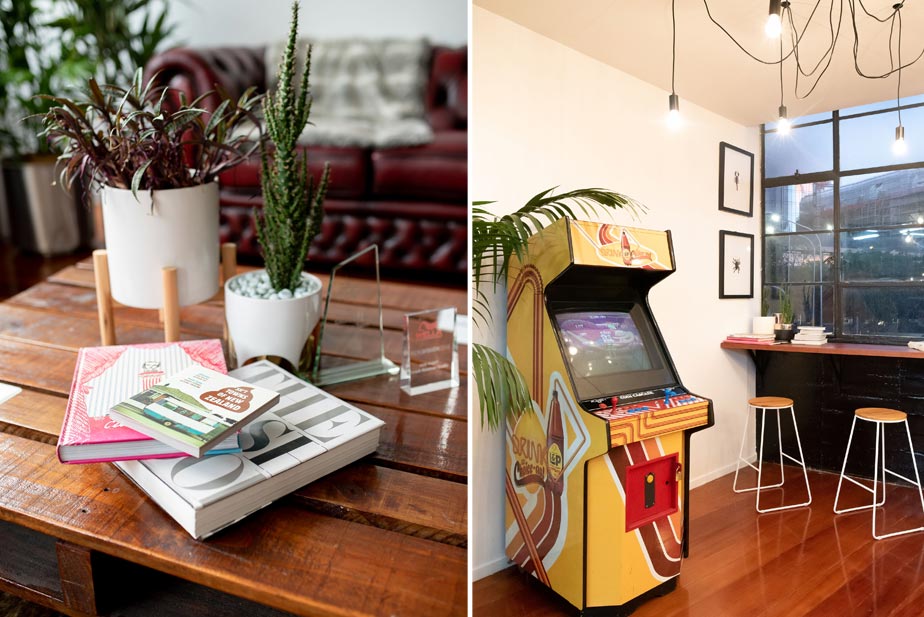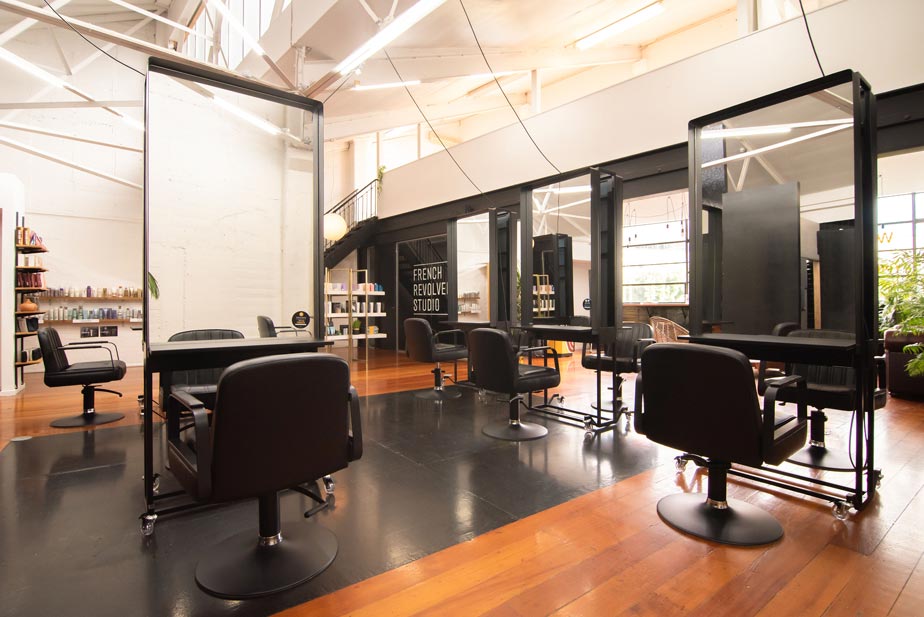 Get the look with Comfortel Salon Furniture
Salon:  French Revolver Studio
139/141 Victoria St W, Auckland, 1010,  New Zealand
www.frenchrevolver.com  @frenchrevolv
Salon Owner: Brad Lepper
Salon Design:  Amelia Long and Brad Lepper
Salon Furniture: Comfortel Furniture
Photography: Zahn Trotter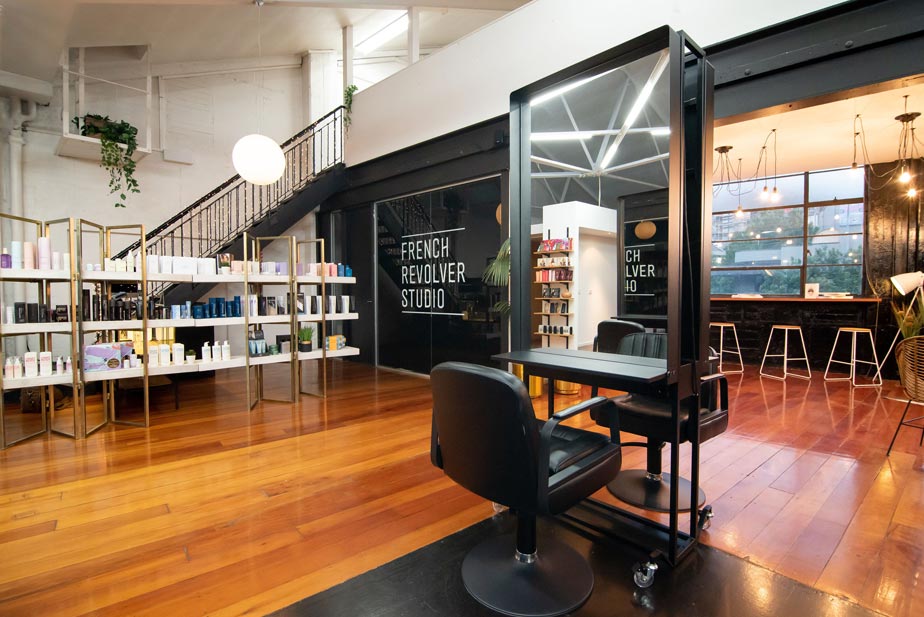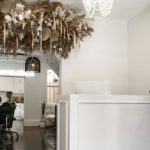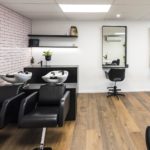 Hairdressing
Salon Spaces