Embracing Australiana: HairFolk
Hairdressing
Salon Spaces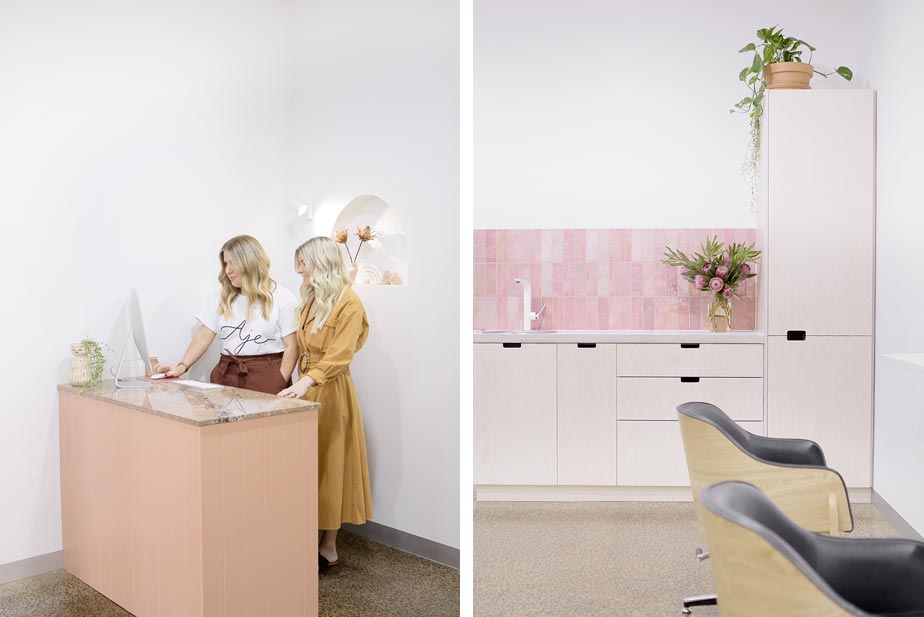 Embracing Australiana with HairFolk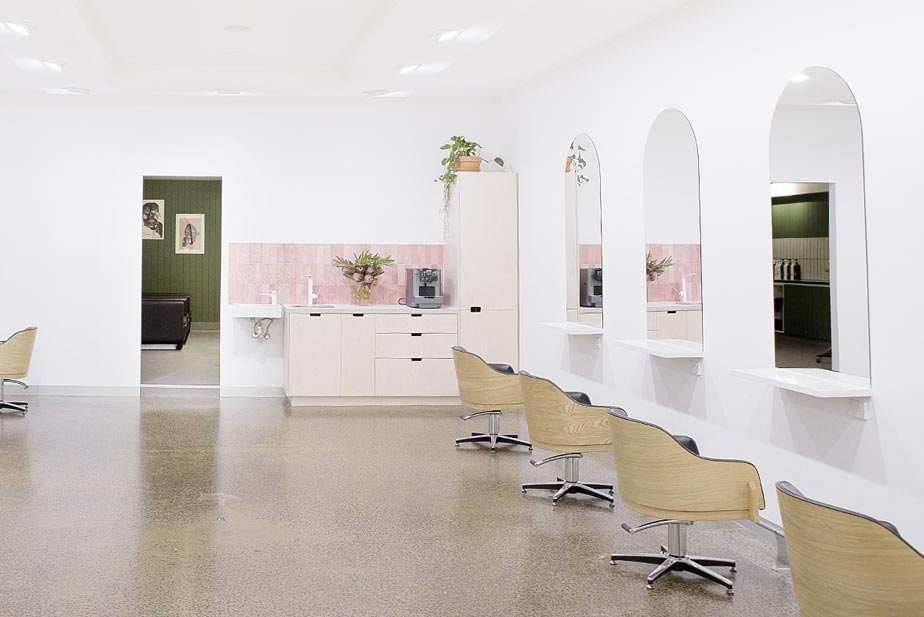 HairFolk is an 'Australiana' salon design dream, a salon space that embraces on trend materials, colours and textures, located in the heart of Bendigo's CBD.
As you walk in, you feel an immediate sense of warmth and ease. As you leave, stealing one last glance at the spectacular unique exterior, you'll feel pampered, relaxed and refuelled.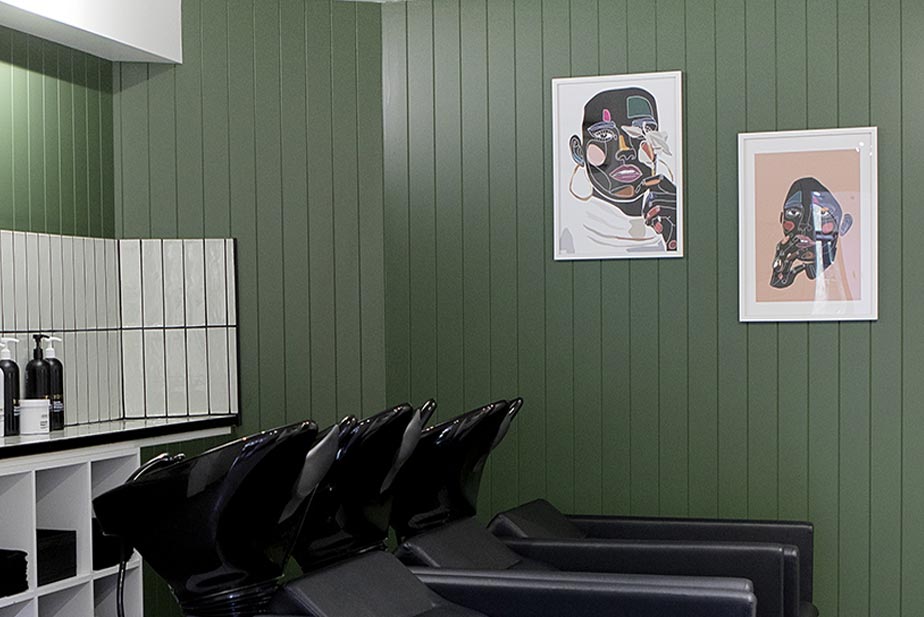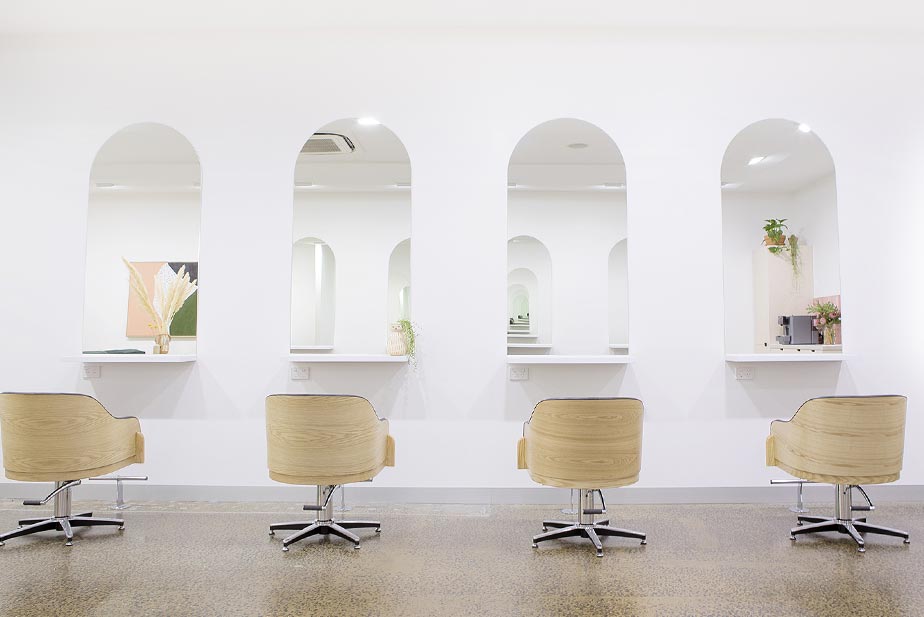 Color Pallet and Design Features
The boutique salon is completely unparalleled; featuring a warm-toned pastel refurbished heritage exterior, that carries through into the luxurious, bright and modern interior. The space perfectly integrates traditional with contemporary; clients entering through an elegant arched doorway, greeted by a welcome area featuring a clay colour wood panel desk with terrazzo top and built in arch shelf.
An 'Australian' inspired colour pallet and tall arch mirrors amplifies natural light that streams through the arched windows at the front of the salon, creating a vibrancy within the space. Pops of earthy hues are seamlessly incorporated into the design with a mish-mash of terracotta and blush terrazzo. Clay colored wooden panelling features when you walk in, and flawlessly flows into a moody forest green colour in the basin area, connecting both spaces with the love of the same material.
A vivid velvet green sofa piled with cozy, colourful cushions and a modern abstract artwork adds a modern, designer feel. Greenery and foliage artfully placed in terracotta pots and colourful vases are scattered around the salon, amplifying the landscape-inspired nature of the salon interior.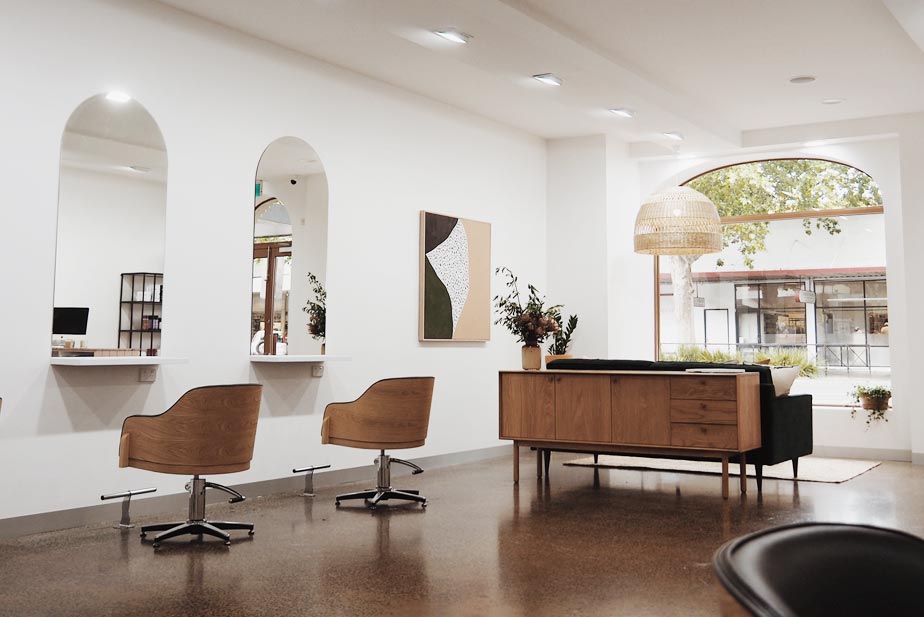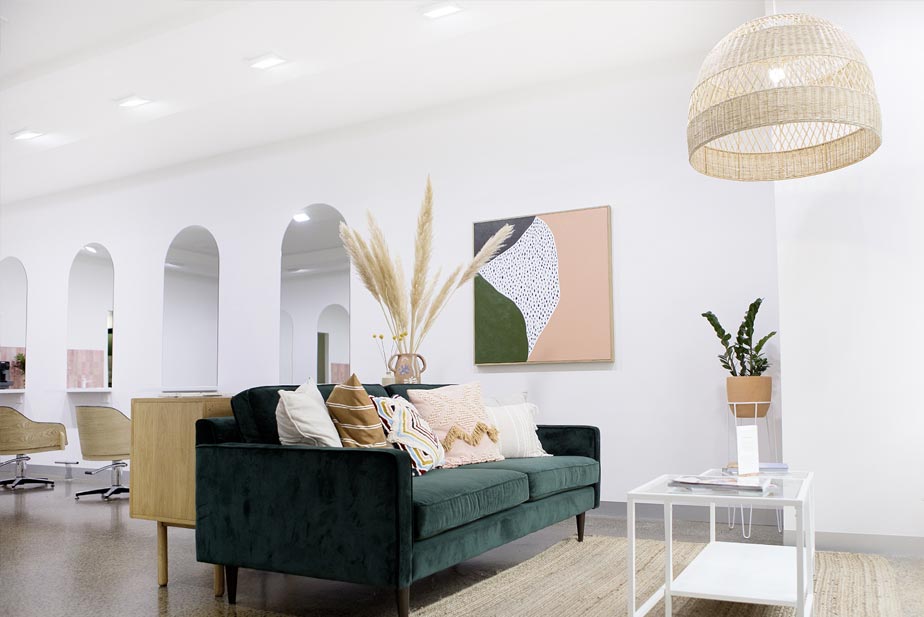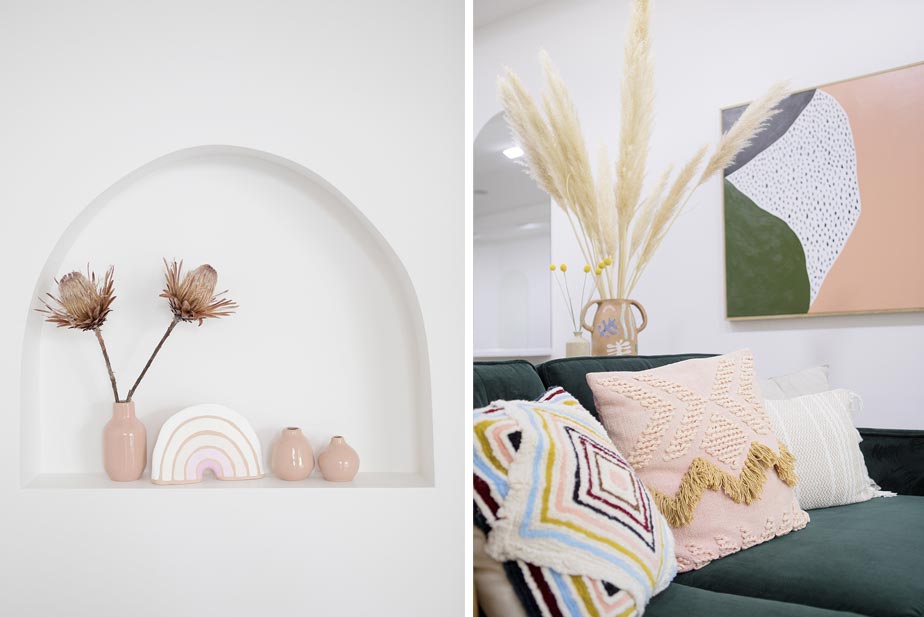 Salon Furniture
The minimal design is effective in achieving a refined feel; each feature has its own identity and works effortlessly with the other elements of the salon, from the shelving, to the arch details and statement furniture.
Owner's Jemma Lea and Georgia Hoskings speak about the intention behind their design:
"We designed this space as somewhere we would want to come and enjoy on a daily basis. We want our clients to get lost with us in our little slice of luxury."

"The [styling] space is quite minimal with the focus on our gorgeous custom made arched mirrors, Stockholm chairs from Comfortel and floating terrazzo stone bench tops."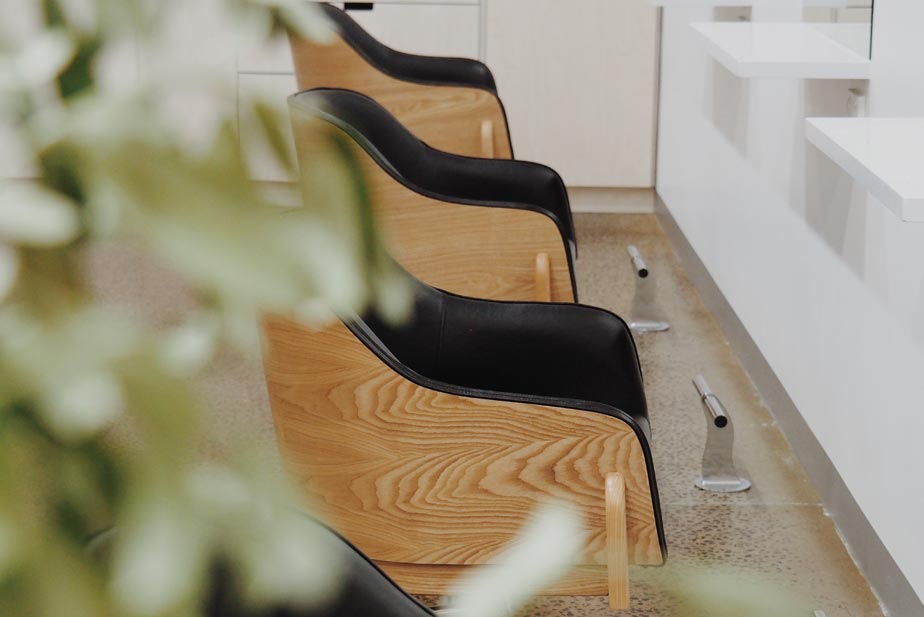 Here's how to get the 'Australiana' look in your salon interior design:
Take inspiration from the Australian landscape – A combination of rich, earthy hues creates a vibrant space that feels both earthy and cozy. Warm terracotta tones with faded green shades can be combined with muddy blushes and dark hues to create a bold and spirited space to entice your creative calling.
Add bold statement furniture, lavish art, and creative light fittings that speaks for themselves.
Be inspired by earthy design. Layer natural wooden textures with textural tiles.
To achieve the look, choose Comfortel's Stockholm Salon Chair paired with teh Villa Trim Salon Mirror, Ivy Sage Waiting Sofa, and the Stella Washlounge to elevate the Australiana inspired design.
Get the look with Comfortel Salon Furniture

Salon: Hair Folk
33 Williamson St, Bendigo VIC 3550
@hair.folk
Salon Owners: Jemma Lea and Georgia Hosking
Salon Furniture: Comfortel Furniture
Photographer: Laura Fazzani @laurafazzani
Construction and Build: Shaun McCarthy Constructions
Basin Artwork: @mmvce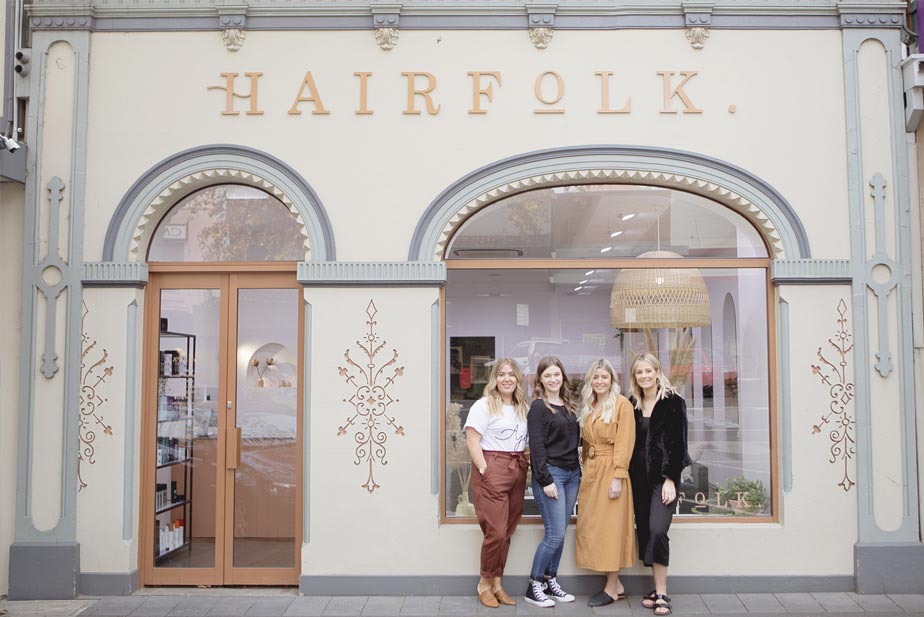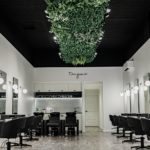 Hairdressing
Salon Spaces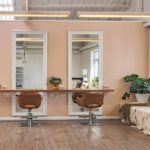 Beauty
Hairdressing
Salon Spaces